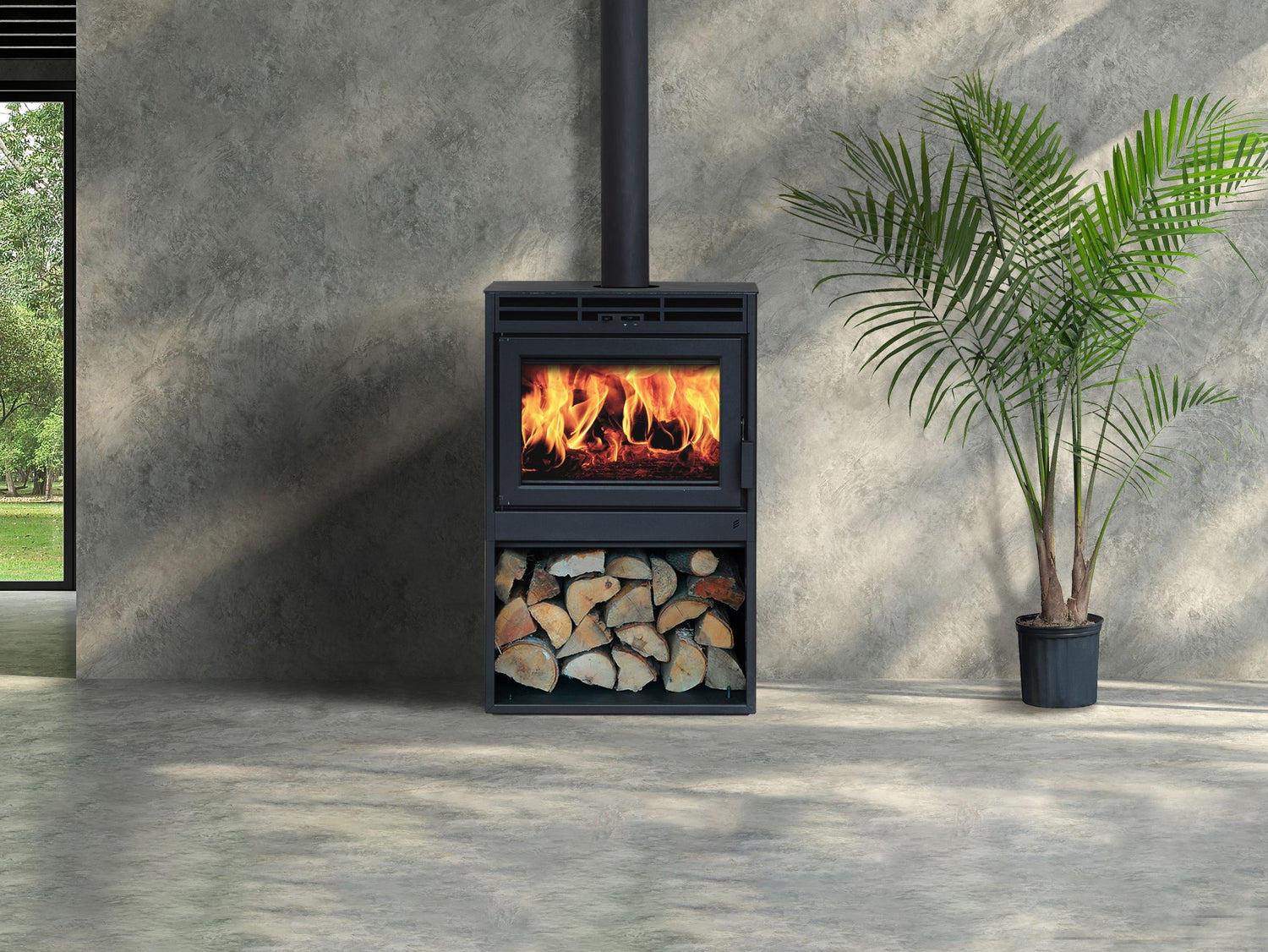 Get a Quote
Interested in a stove or fireplace? Feel free to submit a quote form for free!
Click Here
Instant Quote Calculator
Introducing our witty, cutting-edge instant quote calculators for both fireplaces and wood stoves! Now you can effortlessly estimate your costs with a few clicks and a dash of charm. Plus, you can send us a form that'll have one of our friendly, knowledgeable team members connect with you in no time. So go ahead, get cozy with our calculators, and let's kindle the flames of your fireplace or wood stove dreams together!
What can we do?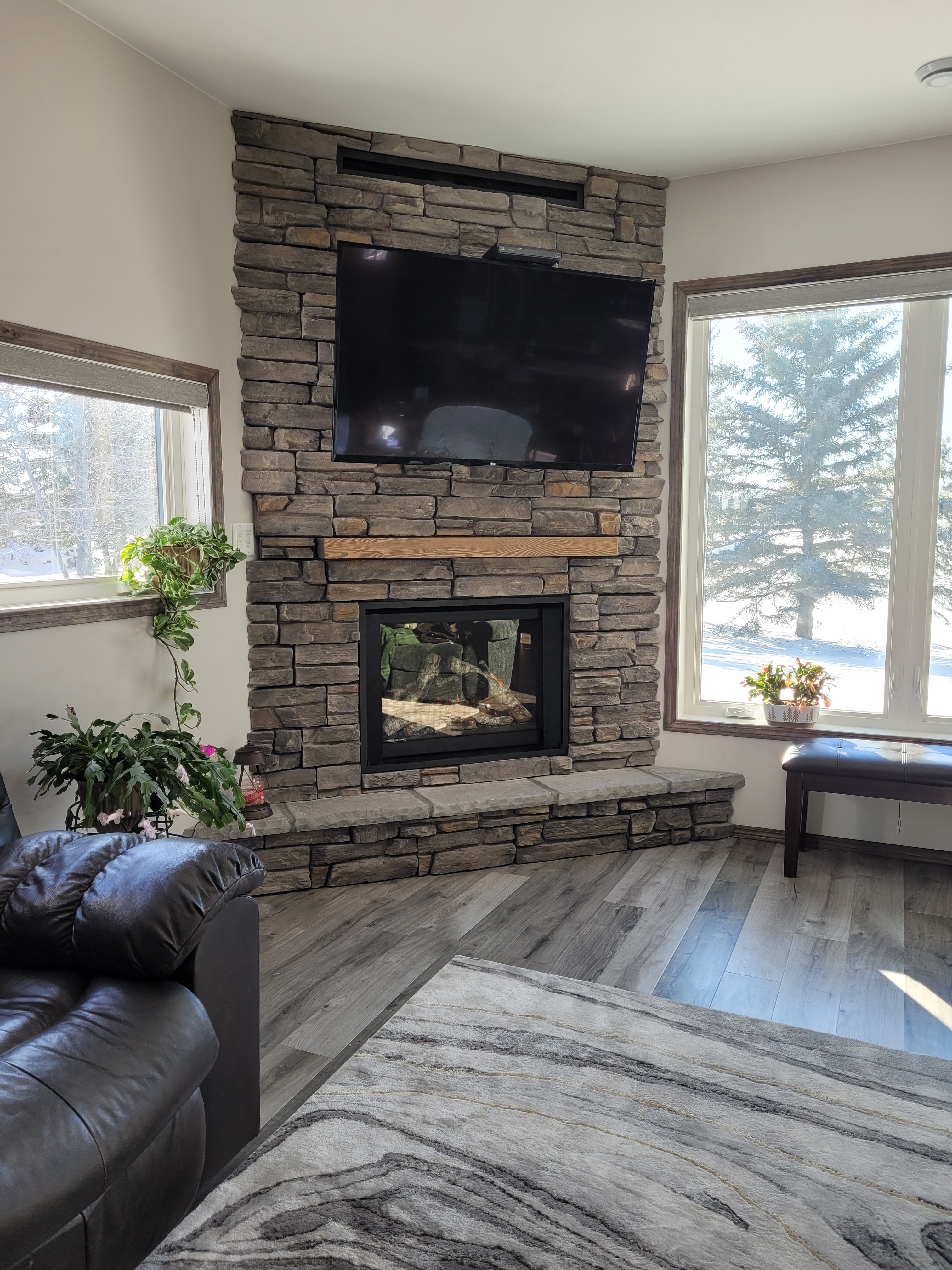 Installation

We can provide full or half installations. Installations include fireplaces (wood, gas, electric), stoves (wood, gas, pellet), and outdoor boilers. We can provide/install cabinets (fireplace), finishing, mantels, hearths, chimney, and we can also do custom work.
WETT Inspections

Backwoods has a full team of WETT certified technicians and installers. All of our installations are done up to code, we also provide the WETT report after installations. We also can do WETT inspections on your stove or fireplace, it doesn't have to be installed by us.
Service

At Backwoods, we take pride in providing top-notch chimney and stove services tailored to your needs. Our team of dedicated technicians is committed to ensuring the safety and efficiency of your heating systems. We specialize in inspecting, cleaning, and repairing chimneys, as well as servicing a variety of stoves and fireplaces, including wood, and pellet models. Trust us to keep your home warm, cozy, and safe all year round with our comprehensive and reliable services.